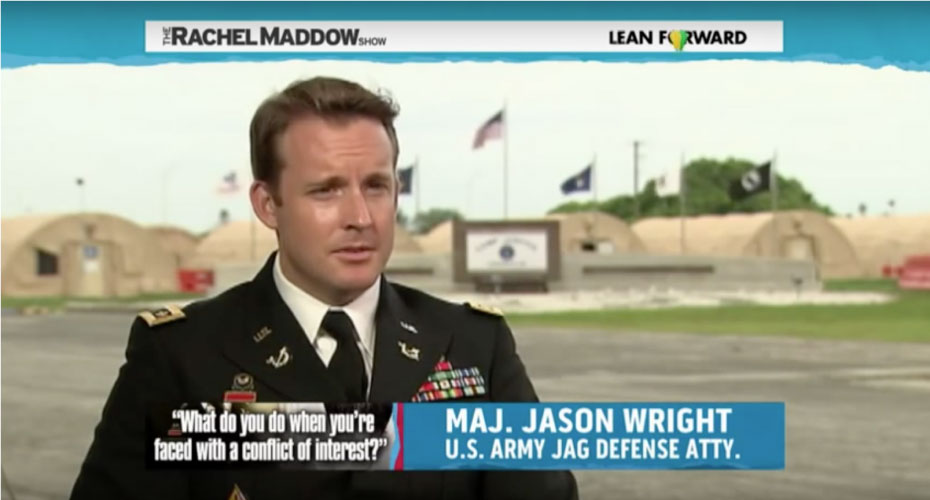 With a Bronze Star Medal and more than a decade of active-duty and continuing Army reserve service, Jason Wright has fought for our Nation's freedoms. This fight continues in courtrooms in the United States when the U.S. government infringes on the rights of its citizens.
Mr. Wright's recent matters include:
Represent a U.S. citizen against the U.S. Department of Homeland Security who wrongfully deemed her to be an "alien," which caused her unlawful imprisonment for nine years as an illegal "alien," repeated deportations to Mexico, and forced separation from her family for more than twenty years.
Represent plaintiffs in Alien Tort Statute litigation whose families were victims of war crimes and crimes against humanity committed by paramilitary forces from 2014 to 2017 in a conflict zone.