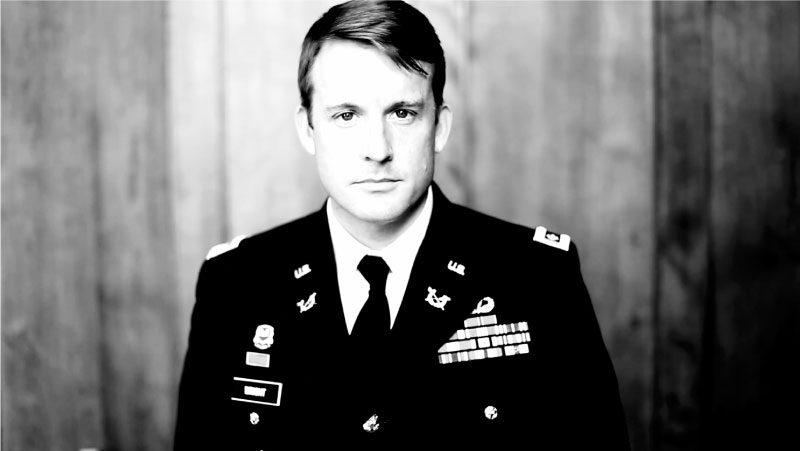 Helping servicemembers is a passion, and Jason Wright has represented military members whose rights have been violated. Having achieved successes for members of the military, Wright stands ready to help veterans sue when their rights have been violated under the Servicemembers Civil Relief Act (SCRA).
Mr. Wright's recent matters include:
Won a case against a regional credit union on behalf of an enlisted Airman for the wrongful repossession of his car. (Peylykh v. HVFCU, 15-cv-7009, S.D.N.Y., 2015).
Won a case against a landlord on behalf of an Army officer for the wrongful retention of his security deposit. (Embree v. Bozell, 15-cv-1498, E.D.Va., 2015).
Tried several major felony trials in Germany as a JAG public defender (2009-2011).
Represented several military members in response to adverse administrative actions before the Department of Defense and its agencies, to include the Army Board for Correction of Military Records.